Lifestyle Solutions
Excellence in Care Support and Services that match your lifestyle and meet your needs whether you are at home or living in residential care. Specialising in Aged Care, Health and Disability.
Design your Lifestyle Solutions
More and more people are seeking to remain independent for as long as possible. Our services are affordable, accessible and focussed on outcomes that you say you need and want.

We are committed to delivering high quality, sustainable and flexible lifestyle and support services. Whatever your circumstances are, our professional National Care Triage team can provide short term, long term support or 24/7 care specifically tailored to meet your needs.

Our services are oriented towards getting the best outcomes for you. We work with you to help you achieve your goals, at your pace, in your way and in the environment that you choose to live.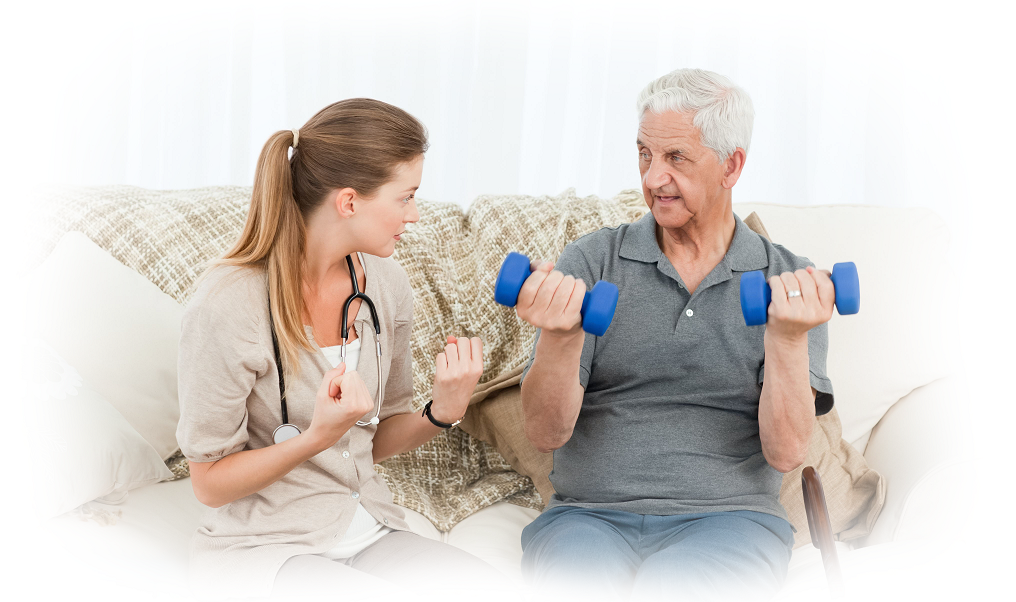 We can provide you with support to:
find health, aged and social care services
be as independent as possible
be more active
access community life with ease
know and maintain your rights
deal with challenges associated with ageing, disability,
NCdeteriorating conditions or complex health needs
find appropriate short term and long term accomodation.
For more information about our range of Direct Care & Support, Case Management and Planning services, see our
services
.